Add human value to your business.
We can help you access free employment programs, candidates, and resources to hire the right person and grow your business. Create an account today and get started with our powerful job matching platform.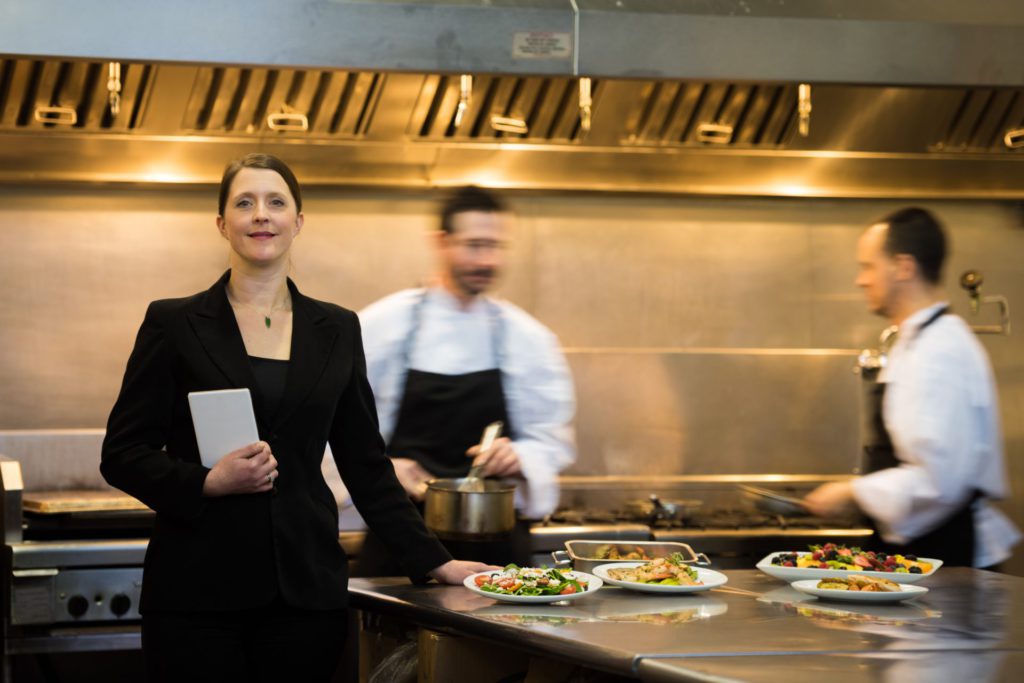 Our easy-to-use online tool matches you with job seekers.
Create your employer account today. Click on your local region to get started.
Free Training For Employers
Take our free and very short training modules for tips on how to better your workplace and your business's bottom line.
Questions?