Mission
To empower people to find and keep the jobs they want, and employers to find the labour they need – to build better lives, better communities and a better world.
Vision
Creating prosperity and transforming communities through sustainable employment.
Values
Responsiveness, collaboration, inclusiveness, innovation, accountability.
What We Do
As the Service System Manager (SSM) for employment services, Muskoka-Kawarthas Employment Services oversees the planning, funding, administration, and operation of all employment service providers in Haliburton County, City of Kawartha Lakes, District of Muskoka, Northumberland County, and City and County of Peterborough.
Serving both job seekers and employers, Muskoka-Kawarthas Employment Services assists its communities with locally responsive employment programs and services, with a goal to remove systemic barriers for clients and improve overall job retention.
By creating more opportunities for sustainable employment, Muskoka-Kawarthas Employment Services aims to build prosperity within our communities and contribute to a strong regional economy that benefits everyone.
Muskoka-Kawarthas Employment Services is funded in part by the Government of Canada and the Government of Ontario.
Our Virtual Employment Advisors
Our Virtual Employment Advisors provide on-demand support to job seekers, employers, and community members via live chat and video conferencing. Advisors are available days, evenings and weekends to provide you with information about such topics as job search, resume and cover letter advice, job posting process, interview techniques, and many other career and employment related topics.  Not sure if they can help?  Just ask!
Serena Bevilacqua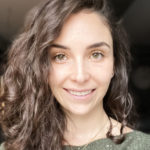 Michelle Hennessey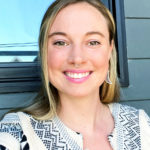 Laura Hewitt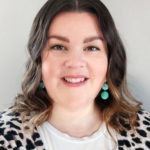 Lisah Palmateer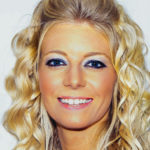 News
Fleming College shines a light on disability employment in October
Peterborough ON – (October 14, 2021) – Fleming College, in partnership with its Service System Manager (SSM), will Light it Up! For National Disability Employment Awareness Month (NDEAM) on October 21 at 7 p.m. Campus buildings and employment service offices will be lit bright in purple and blue to celebrate contributions that people who have a disability make to their workplaces. Read more