Mission
To empower people to find and keep the jobs they want, and employers to find the labour they need – to build better lives, better communities and a better world.
Vision
Creating prosperity and transforming communities through sustainable employment.
Values
Responsiveness, collaboration, inclusiveness, innovation, accountability.
What We Do
As the Service System Manager (SSM) for employment services in the Muskoka-Kawarthas economic region, Muskoka-Kawarthas Employment Services (MKES) oversees the operation of all employment service providers in Haliburton County, City of Kawartha Lakes, District of Muskoka, Northumberland County, and City and County of Peterborough.
Serving both job seekers and employers, MKES assists its communities with locally responsive employment programs and services, with a goal to remove systemic barriers for clients and improve overall job retention.
By creating more opportunities for sustainable employment, MKES aims to build prosperity within our communities and contribute to a strong regional economy that benefits everyone.
Muskoka-Kawarthas Employment Services is funded in part by the Government of Canada and the Government of Ontario.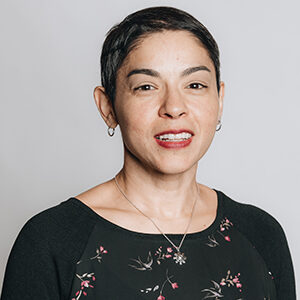 Shanthi Rajaratnam
Director, Workforce Development
---
Leads the Employment Service transformation at Fleming College and manages Muskoka-Kawarthas Employment Services. Over 10 years in Employment Services in Peterborough and Haliburton. Previous business owner in Haliburton County. MA in Leadership (UGuelph), B.Comm. (Ryerson).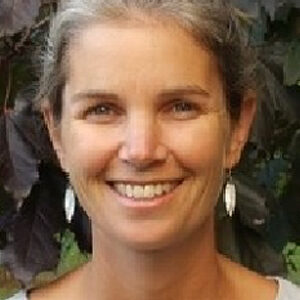 Sarah Haase
Quality Assurance Specialist
---
Responsible for contract management, data and analysis, evaluation, performance management, systems (CaMS and Common Assessment)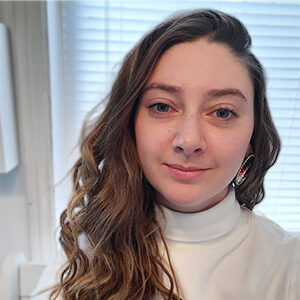 Kanda Rodgers
Indigenous Career Consultant
---
Ensures cultural inclusion and appropriate content in MKES services and activities. Develops connections between Indigenous service providers and MKES to improve employment services for Indigenous job-seekers.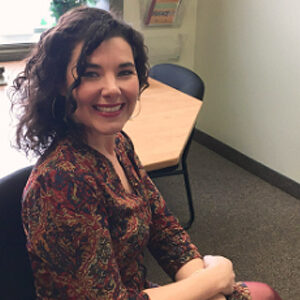 Rebecca Wasson
Employment and Retention Specialist
---
Responsible for program and service development, implementation, and ongoing frontline support specifically for persons with disabilities and individuals with higher support needs.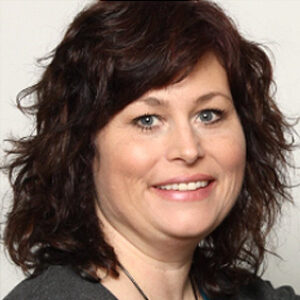 Tammy Jinkerson
Career Content Curator
---
Provides best-in-class resources, enabling Service Providers in the MKES network to have the career and employment content needed to fully support their clients in gaining employment, and their employers in retaining workers.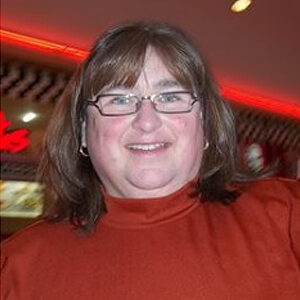 Joy Cyr
Administrative Assistant
---
Point of contact for employment service providers, responsible for frontline service for public inquiries and MKES team logistics.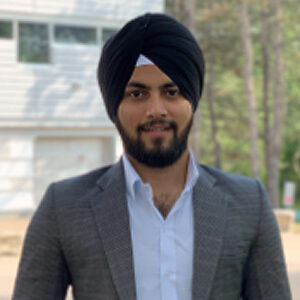 Amrit Singh
IT Analyst
---
Develops and implements technical solutions based on MKES business requirements and projects. Amrit has experience in IT infrastructure technologies and information security implementation and operations across private and public clouds.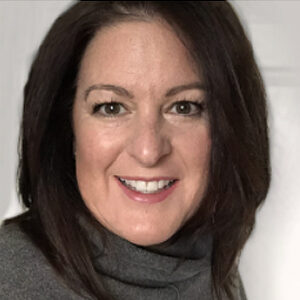 Paula Walton
Public Relations
---
Responsible for brand management across the MKES network, marketing and communications, employer/stakeholder relations and outreach, and event planning.
Our Virtual Employment Advisors
Our Virtual Employment Advisors provide on-demand support to job seekers, employers, and community members via live chat and video conferencing. Advisors are available days, evenings and weekends to provide you with information about such topics as job search, resume and cover letter advice, job posting process, interview techniques, and many other career and employment related topics.  Not sure if they can help?  Just ask!
Laura Hewitt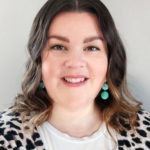 Michelle Hennessey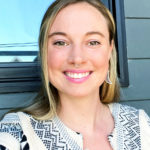 News
Fleming College shines a light on disability employment in October
Peterborough ON – (October 14, 2021) – Fleming College, in partnership with its Service System Manager (SSM), will Light it Up! For National Disability Employment Awareness Month (NDEAM) on October 21 at 7 p.m. Campus buildings and employment service offices will be lit bright in purple and blue to celebrate contributions that people who have a disability make to their workplaces. Read more