Better your business with free employer training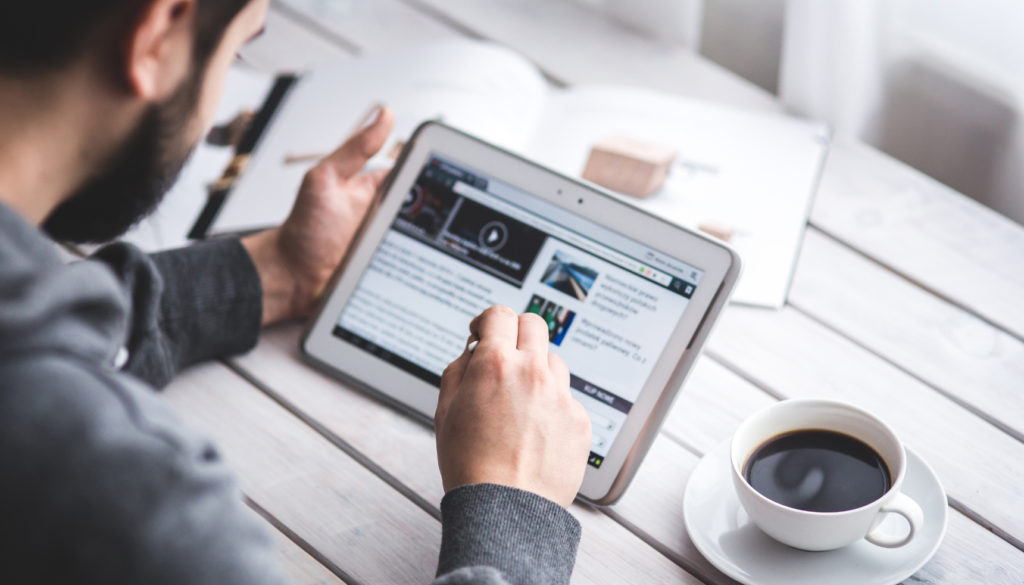 Our short courses are intended to support your leadership and enhance your workplace. Run times vary; some courses offer a choice of navigation based on your personal interests.
What you'll learn
Meet obligations for employment standards and occupational health and safety. Find direct links to posters you need in the workplace.