Find the help you need to get the job you want.
Our network will support you through all stages of job search and finding work.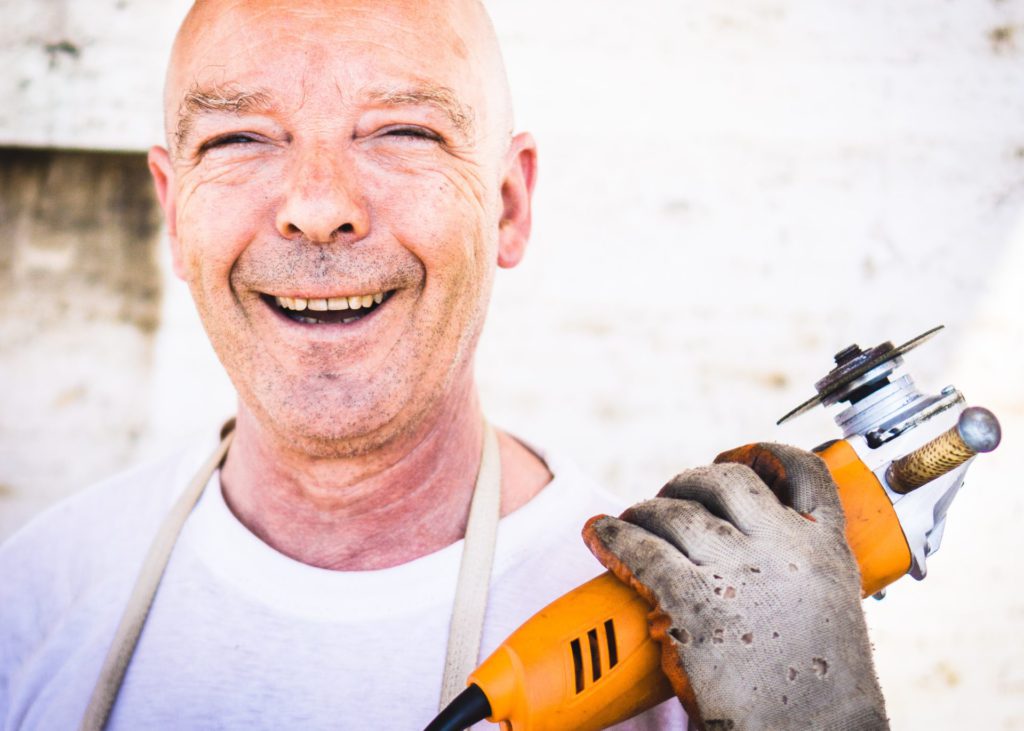 Our easy-to-use online tool matches you with employers and jobs.
Create your personal account today. Click on your local region to get started.
Need help logging in or extra support?
Your local employment service provider can assist you: